This post needs to be prefaced with a couple of disclaimers:
1.
No, I am not jumping ship. I'm not stopping writing for Inception or anything like that. Like I said the other day on tumblr, I'm flirting with X-Men over the summer. And will probably let it take me out for dinner and maybe even feel me up in the backseat of its car. But Inception is my beloved childhood sweetheart and no matter how great the occasional backseat fling with First Class is, I'll always come home to Arthur/Eames. <3<3
2.
Everything in this post is based entirely on X-Men:First Class alone. Not the other movies, not the comics, nada. It's so different to those that it basically exists in its own continuity anyway. It will also focus primarily on the shippy elements with little attention to the plot.
That said...
BROKEBACK MUTANTS
OR
"So I've been hearing all this stuff about how slashy the new X-Men movie is and my flist/twitter/tumblr seems really into it, what's all the fuss about??"


159 minutes of mutant man-love boiled down to gif form, with links of interest at the end.


Let's take a look at the leading men for a start.

Charles Xavier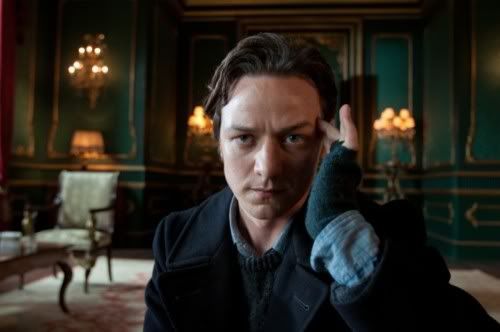 Charles is a telepath who likes to use nerdy pick-up lines and just got his doctorate from Oxford for a thesis about genetic mutation. He's upper-class, has a fancy family mansion in Westchester,NY, and believes humans and mutants should be able to eke out a peaceful co-existence. He also wears lots of adorable cardigans.
Erik Lehnsherr
Erik's power involves control over magnetic fields and, thus, metal. He's on a vendetta to kill the man who tortured him and murdered his mother in a Nazi camp, speaks at least four languages, and is a bit of lone wolf who thinks mutants are the superior next stage of human evolution. Contrary to the picture above, he is to turtlenecks as Charles is to cardigans.
THUS ENDS THE SPOILER-FREE SEGMENT. THE REST OF THIS POST WILL SPOIL YOU ROTTEN, SO DO NOT CLICK IF YOU DON'T WANT SPOILERS.
Okay, so there are a ridiculous number of amazingly slashy moments between these guys. They first meet when Charles dives into the ocean after Erik to stop him letting the submarine with his nemesis on it drag him down to his death.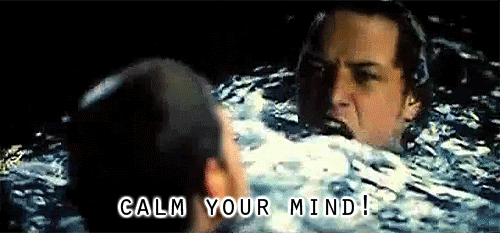 Charles tells Erik he's not alone. Erik is moved and joins Charles in a team of mutants working for the CIA. But at the end of the day Erik is still kind of a lone wolf with a vendetta and plans to skip town. Charles, having felt and seen all the things Erik has been through, says that perhaps even he could use some friends.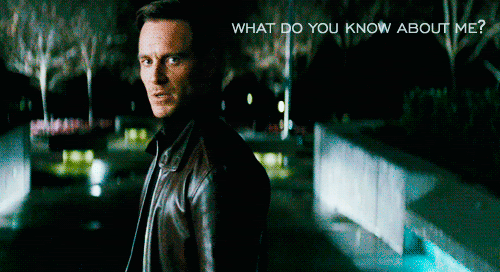 See? Turtlenecks and cardigans. If there weren't already three of them that could totally be a comm name for this ship.
They spend the next hour an half or so of movie doing things like hanging out at strip clubs together (for business, honestly, they're recruiting mutants for their team).
Playing chess and drinking scotch, as companionable gentlemen do.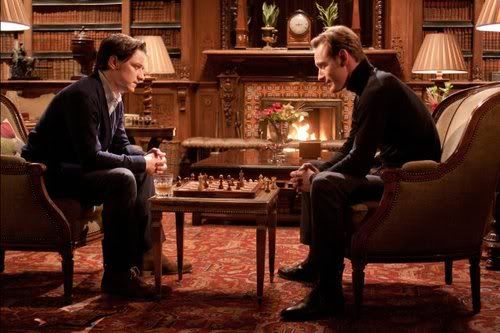 They go on a date to the Lincoln Memorial.

They even took their chess set. <3
There's a moment where they're spying on the house of this Russian official the mission is called off and Erik charges in there anyway because
revenge
, you know, and what does Charles have to say about that?
I'm not leaving him.
And then they get to bamf it up together a bit. With srs bsns faces.
They awkwardly parent their flock of bb mutants.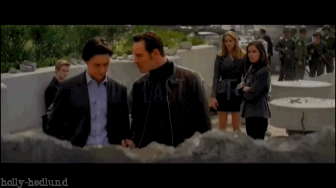 After the safety of the team of mutants is compromised they move to Charles's family home for a series of training montages. As well as working with each of the younger mutants to control and refine their powers, Charles and Erik work together to improve Erik's mastery of his own ability. This leads to fun things like Erik telling Charles to shoot him in the face so he can deflect the bullets.
GUNS. I think that's all I need to say about this.
Eventually Charles uses his telepathy to access Erik's mind and help him find the ability to focus his powers with requiring anger and rage. Manly tears are shed together.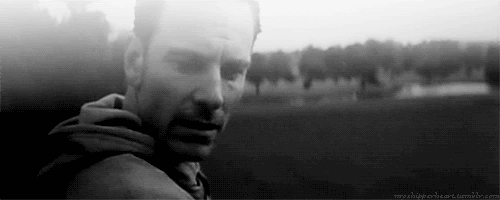 Unfortunately, it's also around this point that the differences in their ideology start coming to a head. Charles doesn't think killing is the answer, Erik doesn't think peace was ever an option.
The climax of the film involves the team of mutants facing off against the bad guys on a beach. There is a bit of plot in here about the Cuban missile crisis and such, but we're going to skip that in favour of things like this: when their jet goes into a spin Erik throws himself over Charles and uses his powers to stick him to the floor so he doesn't get hurt, then lowers him gently to the ground.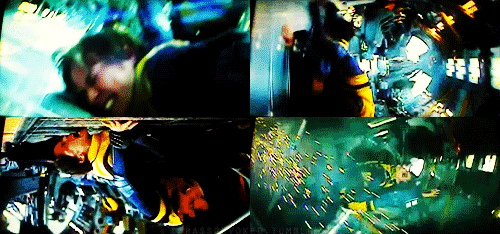 At this point both the Russians and Americans decide that they'd rather turn on the mutants than each other and fire ALL ZE MISSILES at the beach. Erik stops them, but turns them back towards the ships. Charles is not okay with this, obviously, and after a brief tussle in the sand with Erik during which he still keeps control of the missiles, another character comes out shooting. Erik gets the chance to prove he can deflect bullets afterall...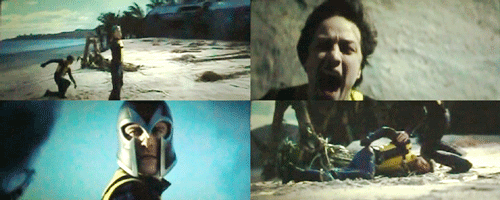 and proceeds to deflect one straight into Charles's spine. It's then that Erik completely forgets about the missiles, drops them, and rushes to Charles's side to pull the bullet out with his powers and cradle him.
I feel like adding that Erik literally growls at everyone else to stay away at this point.
The dialogue that follows speaks for itself.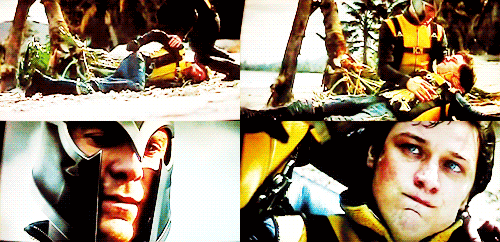 Erik: I want you by my side. We're brothers, you and I. All of us, together, protecting each other. We want the same thing.
Charles: Oh, my friend. I'm sorry, but we do not.
The looks on their faces as they say these things to each other and Erik ultimately leaves Charles on the beach to pursue his own agenda... jfc.
So the film ends with Charles paralyzed, and Charles and Erik now rivals instead of allies. Cue all the angst.
This barely scratches the surface of the ship and its potential. If you still have any doubt about the pure unadulterated slashiness, allow me to try to persuade you with gratuitous eyefucking.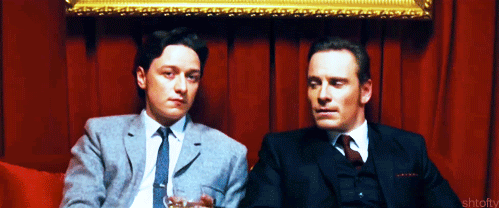 Links of Interest:
There are two First Class kink memes. Please support
XMen-FirstKink
, this is where I will be browsing and posting.
Fuck Yeah Charles and Erik @ tumblr
There are currently three livejournal communities for Charles/Erik fanworks.
Old Friends
is an older community that predates the First Class film and is largely unmoderated, as stated by the community owner themself.
cxe-firstclass
is dedicated to the ship in First Class.
erik-charles
currently appears to be the best moderated and organised of the three communities.
ALL THAT SAID, if you haven't seen the movie and this has all piqued your interest, I definitely recommend it. You'll get so much more out of it than a few gifs and a bit of commentary can express, plus it's just a super fun movie, all slashiness aside.
Any other interesting links? Questions? Discussions points? Fic recs? MORE GIFS? Post them here. :D